We're more than just your energy steward, we're your partner IN ENERGY MANAGEMENT.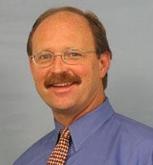 Rick Williams, Principal, leads the benchmarking and energy auditing consultancy. A Wharton grad who went into the Peace Corps and became a green homeowner, financier. and energy efficiency advocate to the real estate community. In 2012, Rick opened CommEnergy to provide timely benchmarks and energy audits for commercial properties throughout California. Emphasis has been to comply with San Francisco ECBO, CA AB 1103 and AB 802. Many properties are currently under management and reporting arrangements. As an Instructor for PGE, Rick taught realtors energy efficiency for 5 years. The experience in real estate finance combined with energy efficiency result in commercial solar projects and energy efficiency successes. SEE CREDENTIALS BELOW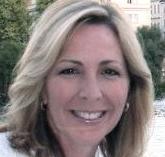 Rosemary Bryant is a Professional engineer with over 25 years of experience in mechanical engineering, design, and construction. She is the Principal of Eichler Associates, "Your Commissioning Resource".
Professional Accreditations: PE – Professional Mechanical Engineer in California (M26370); LEED AP (BD+C) – Leadership in Energy and Environmental Design Accredited Professional DCEP – Department of Energy Data Center Energy Practitioner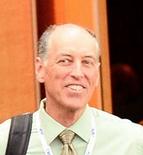 Len Beyea is an affiliate of CommEnergy playing an active role in energy audits. He has over 35 years of experience in sustainable built environments, including 16 years as an engineer and project manager in the energy saving performance contracting (ESCO) industry. He holds certifications from ASHRAE, the Association of Energy Engineers, and the US Green Buildings Council. After directing technical services for a commissioning firm from 2006-2013, he is now an independent consultant providing commissioning and energy engineering services.
---
Credentials
Wharton School B.S. Economics
ACEEE Energy Efficiency Financing Forum.
Certified Green Building Professional, Build it Green
Certified Mortgage Planning Specialist , CMPS
CEM Course completion AEE